Webinar Overview:
This webinar will explore the use of traditional automation and Edge AI in Industry - but will be of interest to anyone considering the use of AI with constrained edge devices.
You will learn how the effectiveness and efficiency of automation (using devices such as programmable logic controllers, electric motor drives and wired sensors) can be enhanced using Edge AI. A case study of denim yarn dyeing is used as a practical illustration.
Webinar topics:
• Advantages of using Edge AI in industrial applications
• Using MLOps for Edge AI
• Data Gathering and Analysis
• Model Selection, Training & Testing
• Deployment
The webinar will conclude with a working example, applying an NXP i.MX 8M Plus SoC as an Edge AI device to the case study, showing how it improves the consistency of the yarn dye shade (using image classification), tracks the yarn ropes (using object detection), and classifies the process parameters (by flagging anomalies based on time series analysis).
This webinar is run in partnership with NXP and Element14. 
---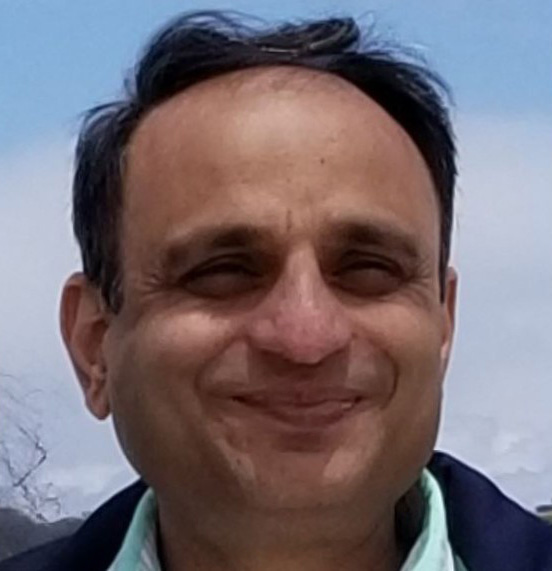 Rahul Dubey - Doulos Member Technical Staff and AI expert - will be broadcasting this training webinar. It will consist of a one-hour session, (see below for details) and will be interactive with Q&A participation from delegates.
---
Attendance is free of charge
If you have any queries, please contact webinars@doulos.com
---
More FREE online support resources with Doulos KnowHow
Doulos Knowhow includes
Technical information

Coding examples

Guidelines

Tips

Tutorials

Video guides

Downloads
Visit www.doulos.com/knowhow
---
Related training available from Doulos:
Please contact Doulos to schedule a public course to suit you, or to discuss onsite training.