Webinar Overview:
This webinar will explore ideas on identifying and deploying trained AI models on FPGAs. Doulos Member Technical Staff, Rahul Dubey, will discuss contemporary software tools and APIs which help in putting together an FPGA based Edge AI solution.
We will be using the AMD Xilinx PYNQ™ Python based Hardware/Software stack on FPGA based System-on-Module platforms as an illustration.
Webinar topics include:
Overview of Edge Inference options
Application requirements for model selection
Using a model from a model zoo
Use of AMD Xilinx® Vitis™ AI to prepare a custom AI model for a Kria™ SoM
Prototyping considerations using the Kria Starter Kit
Using the AMD Xilinx PYNQ Base Overlay, Deep Learning Processor Unit and Composable Pipeline.
---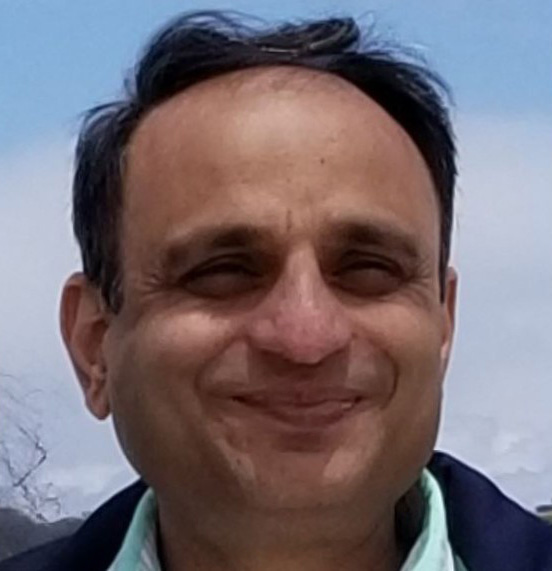 Rahul Dubey - Doulos Member Technical Staff - will present this webinar, with interactive Q&A for attendees throughout.
---
Attendance is free of charge
If you have any queries, please contact webinars@doulos.com
---
More FREE online support resources with Doulos KnowHow
Doulos Knowhow includes
Technical information

Coding examples

Guidelines

Tips

Tutorials

Video guides

Downloads
Visit www.doulos.com/knowhow
Related training available from Doulos:
Please contact Doulos to schedule a public course to suit you, or to discuss onsite training.